Seaboard International Energy Corporation
Explosive and Dynamic Energy Merged with Global Industries Worldwide - Petroleum Products and
Services, Project Development Funding, and Financial Engineering .......


Summary of Our Activities....
Seaboard International Energy Corporation (SIEC).........
has had over 17 years of work and experience in the energy sector. Originally incorporated in the United States, its activities have included oil and gas sales, oil and gas servicing, and related marketing and E&P projects. Seaboard has been a significant part of special projects, such as the rebuilding of infrastructures in certain countries in return for oilfield interests for initializing and maintaining long-term, energy project developments. Seaboard's present and future direction is to focus on project funding and financial solutions.
WORKING WITH SEABOARD:
We are a private company and our roles and representations in each project we undertake remain our top priority. Our corporation provides a top level of technically qualified services to our clients for their project funding and development needs.
Our company has talent and expertise in several specialty areas of the industry streamlining our projects and services to the ultimate professional level.

Seaboard International Energy Corporation, Headquarters:
customer.service@seaboardinternationalenergy.com
Corporate Offices:
Seaboard International Energy Corporation
Louisiana 70555 U.S.A.
Melbourne, Australia
Corporate (Main): corporate@seaboardinternationalenergy.com
Sales: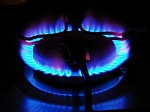 investment.recovery.dept@seaboardinternationalenergy.com
Oil and Gas Division
Exploration and Development
Mining Operations
Project Funding
Investment Recovery Department - Sales
New Business Ventures

Purchasing: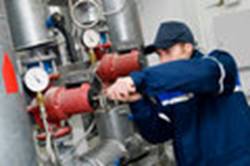 purchasing@seaboardinternationalenergy.com
Oil and Gas/E&P Division
Mining Operations
Investment Recovery Department - Purchasing
Seaboard International Energy Corporation @ 2011