Products and Services:
Products:
Seaboard's comprehensive product line supports commercial, industrial and financial operations internationally. Investments and project funding are two of our areas of concentration.



Investment Maintenance and Stabilization and Investment Recovery operations supply produce Investment Returns on Investment and Long-Term Investment Solutions. Contact us for more information regarding investment recovery.
Services:
Seaboard's services include new business ventures overseas for special projects and industrial awardments. Seaboard's services also provide project funding opportunities for the projects we undertake across several industries.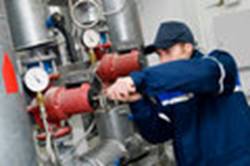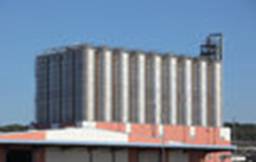 Seaboard International Energy Corporation @ 2011